Heavy-duty equipment rental, Regina, SK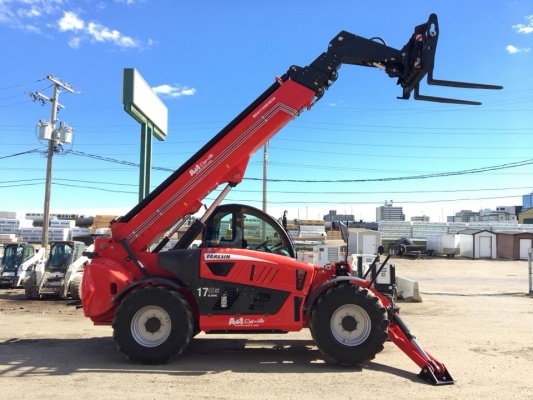 Rent the right tool for the job!
For large scale and heavy duty equipment applications, A-1 Rent-Alls is a great resource. We offer equipment rentals for many different industrial applications.
Contractors can usually find the equipment needed for any specialized job requirement at A-1 Rentalls. We focus on supplying professionals and home owners alike with the tools that they need but don't want to buy. For those projects where the cost of purchasing the equipment is larger than the cost of the job itself, quality rental equipment is the answer.
For over 56 years, A-1 Rent-Alls has been serving the needs of contractors, renovators and home owners by providing them with cost-effective solutions for their construction and maintenance equipment needs. We supply a large selection of equipment such as telehandlers, fork-lifts, boom-lift, scissor-lifts, excavators, light towers, heaters, generators and the list goes on.
We try to anticipate every need that our customers have shown us over the past 56 years. Wer are continiously adding new inventory to further enhance our services. Check us out, we'd love to work with you!
---